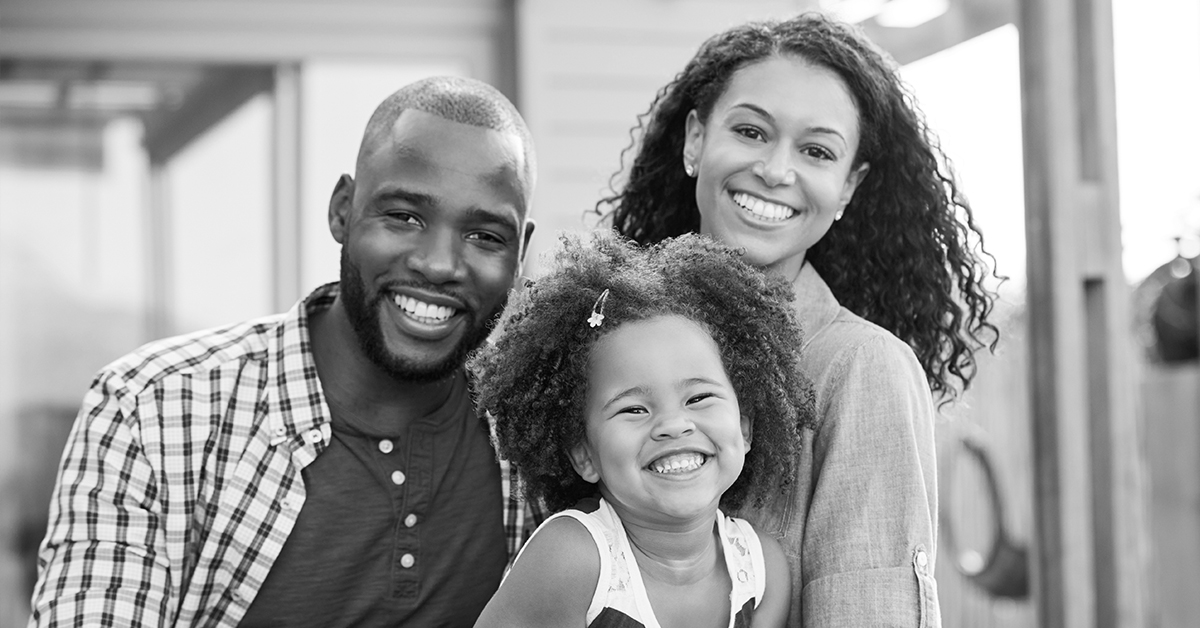 WHICH WILL HELP YOU ACHIEVE YOUR 2019 FINANCIAL GOALS?
It's that time of year again. Our waistbands are a little snugger, our wallets a little lighter, and our hearts and minds are (mostly) still committed to the resolutions we've set for the year ahead.
The new year is a great time to reflect on the past and set meaningful goals for the future. It's the season of self improvement, and your Facebook feed is likely overflowing with offers to help you achieve your ambitions or overcome your insecurities. Whether you want to fit into your skinny jeans or bring some semblance of order to your crazy life, there are an endless number of products and services to choose from — all promising to help you achieve your dreams in a handful of simple steps. It's no wonder most people have given up on their resolutions by now — it's nearly impossible to decide where to start!
If your goal is to improve your financial health in 2019, you may be feeling similarly overwhelmed. Do you save first or do you invest? How much can you afford to set aside? How long is this going to take?
Read More
Tags: Retirement Planning, Investment Planning, Wealth Planning, Value of advice, wealth advisor, financial tips