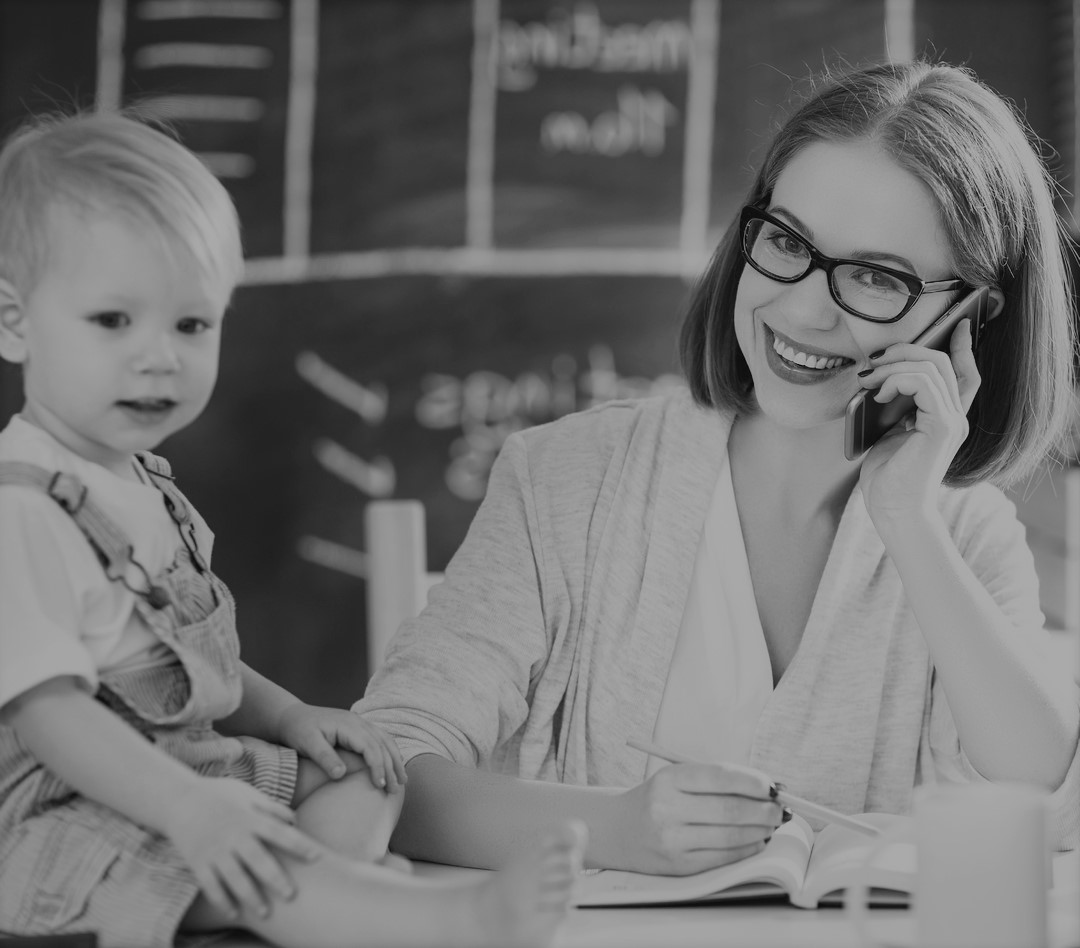 THE AGE-OLD QUESTION IN PERSONAL FINANCE
Imagine that you've won the lottery. Not enough to fully fund an immediate and lavish retirement, but enough to make a difference in your life. How would you spend your windfall?
Most of us who dream of winning say we'd pay down our debt, and maybe donate to charity or splurge on a big-ticket item like a much-needed vacation. Many people who actually win end up blowing it all; they fail to invest in the future.
So, what would you do? Would you pay off your debt or would you invest?