Recent Posts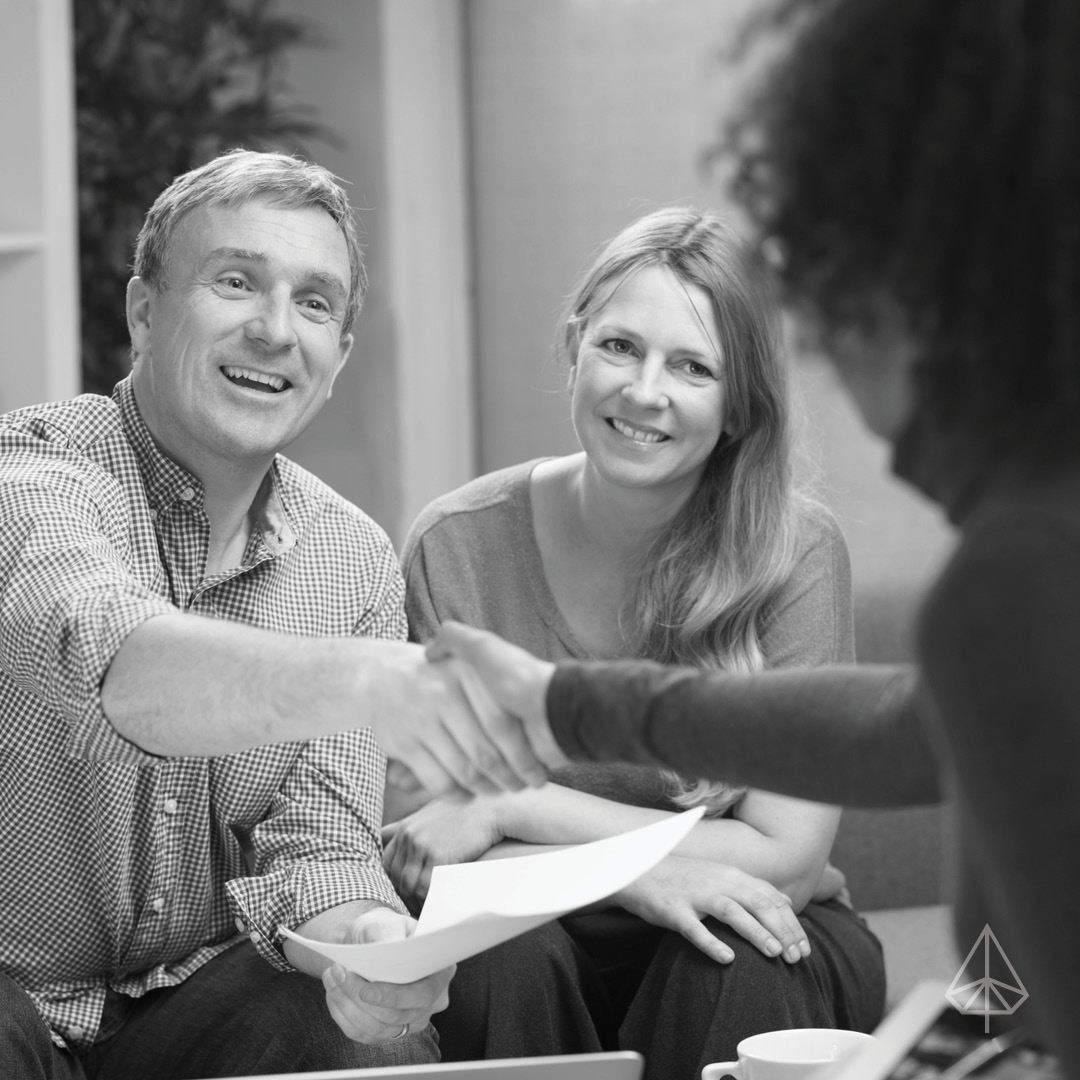 Meet Nancy*. She's a 55-year-old mother of two with a career she loves. But now that her youngest has finished college, Nancy is thinking about scaling back work to spend more time with her new grandson.
With an empty nest, Nancy thinks she and her spouse can handle the reduced income. Although her retirement savings are modest – Nancy chose to work part-time while her children were young – she trusts that her husband's retirement fund will see them through comfortably, especially since he doesn't plan to retire anytime soon.
Or so she thinks. The truth is Nancy and her husband have never seriously discussed their retirement plans. She has no idea at what age he plans to retire or how much money he'd like to have saved by then – or whether his thoughts on either of these things match her own.
If you can relate to Nancy's story, you aren't alone.
Read More